Read our publications online or download them to your device!
We also recommend that you visit the MAPPA search service, which provides support material for education for sustainable development and environmental education. Ekokumppanit acted as Mappa's pilot partner.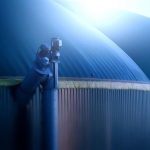 Raportti: Biokaasuekosysteemi
Pirkanmaan biokaasuekosysteemin konseptointi.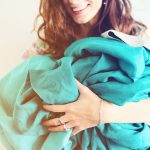 Vastuullisen vaatetuksen opas. Sivusto tarjoaa ajankohtaiset vinkit siihen, miten omista, rakkaista vaatteista voi pitää mahdollisimman pitkään hyvää huolta ja miten tehdä uusia hyvän omantunnon ostoksia.
Talonrakentamisen hiilineutraaliuden ohjaaminen
Raportissa tarkastellaan, miten Tampereen kaupunki voisi ohjata talonrakentamista Hiedanrannassa – ja muuallakin – kohti vähähiilisyyttä ja kiertotaloutta, keskittyen rakennusmateriaalien näkökulmaan.
Purkumateriaalien jatkokäsittely-vaihtoehdot
Työssä selvitetään rakentamisen purkumateriaalien jatkokäsittelyvaihtoehtoja.
Tamperelaisten omasta ilmasto-oppaasta löydät vinkkejä hiilijalanjälkeä pienentäviin ilmastotekoihin arjen eri osa-alueilla.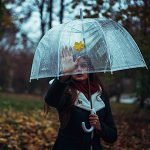 Elämme muovien maailmassa. Mitä tämä kaikkialta ympäriltämme löytyvä, näkyviin ja näkymättömiin piiloutuva materiaali oikein on ja mitä sille tulisi tehdä? Siihen tämä opas pyrkii antamaan vastauksia.
Opas tehokkaaseen ja vähäpäästöiseen puun pientalopolttoon.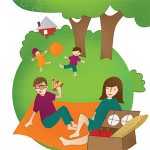 Lapsiperheen ympäristöopas
Apua myös lapsiperheiden kanssa työskenteleville. Toteutettu yhteistyössä MLL:n Hämeen piiri ry:n kanssa.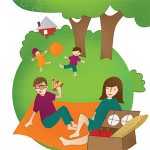 Ympäristö-vastuullinen arki
Ohjaajan opas tarjoaa keskusteluaineisto ja toimintaideoita.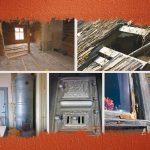 Opas energia- ja ympäristöasioiden parantamiseen.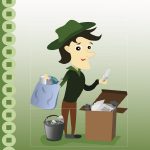 Maahanmuuttajan ympäristöopas
Suomenkielinen maahanmuuttajan ympäristöopas 2010.