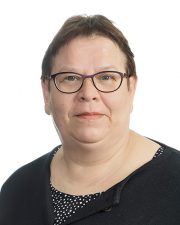 Managing everyday work
Administration
Economic
Stakeholder work
Energy, climate and environmental expert positions
EU projects
I lead the Ekokumppanit on the basis of the strategy developed by the Board. It means managing personnel and finances in everyday life and working closely with stakeholders from a future perspective.
In addition to my duties as CEO, I work as an energy, climate and environmental expert.
Compiling EU projects and writing applications are part of my job description.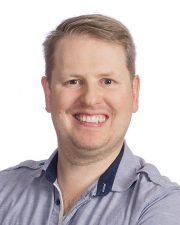 I am responsible for Ekokumppanit Oy's internal and external communications and marketing.
In addition, I am involved in several of our various projects as a communications specialist.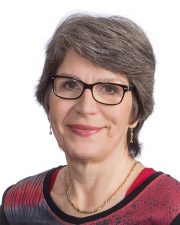 In particular, I support our CEO in the management of Ekokumppanit Oy's personnel matters.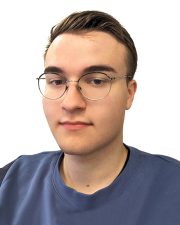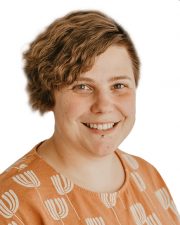 I work as a project expert for the KIRI project.
My job includes the duties of a circular economy expert.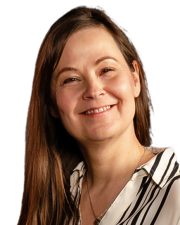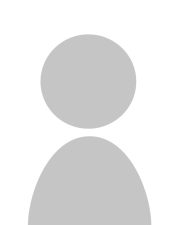 I lead the activities of the provincial circular economy development center. The center offers municipalities and companies services in the circular economy of the built environment and industrial symbioses.