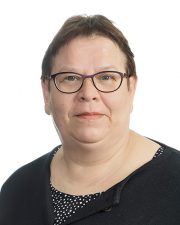 Managing everyday work
Administration
Economic
Stakeholder work
Energy, climate and environmental expert positions
EU projects
I lead the Ekokumppanit on the basis of the strategy developed by the Board. It means managing personnel and finances in everyday life and working closely with stakeholders from a future perspective.
In addition to my duties as CEO, I work as an energy, climate and environmental expert.
Compiling EU projects and writing applications are part of my job description.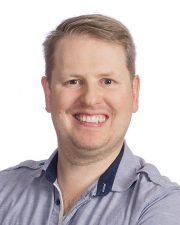 I am responsible for Ekokumppanit Oy's internal and external communications and marketing.
In addition, I am involved in several of our various projects as a communications specialist.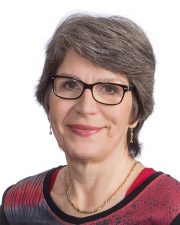 In particular, I support our CEO in the management of Ekokumppanit Oy's personnel matters.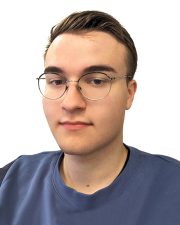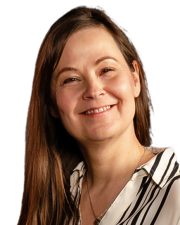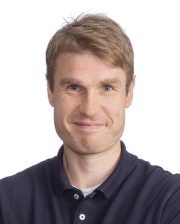 I lead the nature team and work as a project manager in several projects in the field of nature and sports.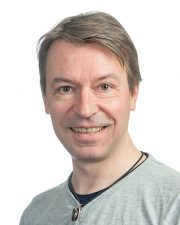 Nature services
Planning and development of hiking trails
Design and construction of camping structures
Cooperation with associations and companies
I work in the diverse field of hiking and movement, developing, designing and building sites for use according to current needs.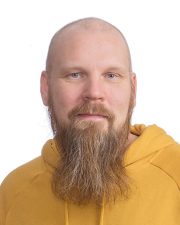 Graphic designer, IT expert, environmentalist
I work on many projects on the web; designing, developing and implementing.
Printed matter and game development are also part of my job description.
In nature services, hiking areas, routes, rehabilitation and maintenance of various hiking trails, as well as graphic production.